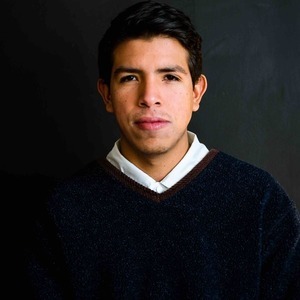 Memo Esparza
Co-Host of Sustain Open Source Design
Memo Esparza is a product designer with a degree from Universidad de Guadalajara and Politècnico di Milano.
He is currently focusing on making design accessible for more people by working on open design frameworks where designers and non-designers can collaborate and learn together. He has led and played a key role in projects in Milan, Barcelona, Mexico City, Guadalajara, Dubai, Australia, and Hong Kong that includes organizations like FabLab Milano, RISE conf. (the most important tech event for startups in Asia), MIT (Massachusetts Institute of Technology) and The Varkey Foundation.
Memo is currently Head of Design at opencollective.com and co-founder of a design strategy firm called tafka.mx.
Memo Esparza has hosted 24 Episodes.