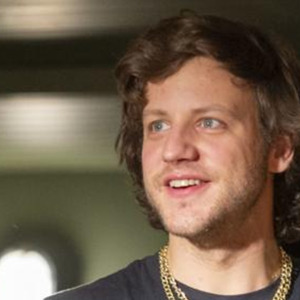 Richard Littauer
Co-Host of Sustain Open Source Design
All around entrepreneur, developer, birder, nomad, poet, sailor, linguist, writer, and runner. Always making new projects, always iterating on the old ones. I help facilitate the Sustain working groups, produce and host this and the Sustain podcasts, fund-raise for the OSI, manage the community and run the OSPO++ network, and run a small consultancy doing open source strategy and community maintenance. I founded The User Is Drunk and The User Is My Mom, two UX teardown businesses.
Richard Littauer has hosted 26 Episodes.
June 15th, 2021 | 38 mins 53 secs

Abraham Jr. Agiri joins us to talk about how we, as designers, interface with open source in a sustainable way, how we integrate into different communities, and how we, as coders, work with other designers.

January 29th, 2021 | 25 mins 27 secs

The introduction podcast for Sustain Open Source Design, covering what open source design means, why it is important, who are panelists are, and how we plan to cover these topics in future episodes.