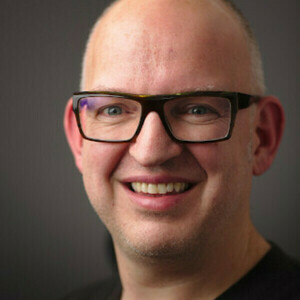 Winfried Tilanus
Special guest
Winfried Tilanus is Privacy Consultant at Privacy Company. He is both a technical expert and expert in human rights and privacy. Before joining Privacy Company, Winfried was self-employed consultant working on e-health systems, standardization in e-health, privacy of e-health and the legal aspects of e-health. Winfried is author of several publications on privacy by design and the privacy of e-health and he regularly speaks at conferences. Winfried's academic background is both in Humanist Studies and applied physics.
Winfried Tilanus has been a guest on 1 episode.
April 25th, 2023 | 36 mins 20 secs

Winfried & Emilie discuss how Privacy by Design should be approached, the importance of understanding the different perspectives on privacy, and the Samen Beter project they did.