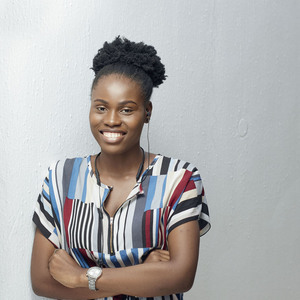 Peace Ojemeh (Perrie)
Co-Host of Sustain Open Source Design
I am a product designer living in Nigeria. I help organisations & communities design, maintain & improve the quality of their products, to match the needs of their target audience. I am currently consulting with the African Union, the International Telecommunication Union, and UN Women to bring more women into technology. Also, building a diverse community and leading the design team at Open Source Community Africa, a movement that promotes and educates everything open source within Africa.
Peace Ojemeh (Perrie) has hosted one Episode.
January 29th, 2021 | 25 mins 27 secs

The introduction podcast for Sustain Open Source Design, covering what open source design means, why it is important, who are panelists are, and how we plan to cover these topics in future episodes.