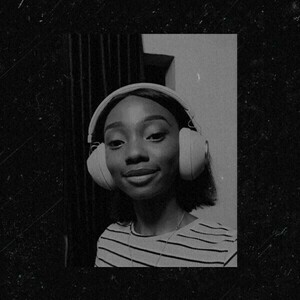 Victory Brown
Co-Host of Sustain Open Source Design
Victory Brown has worked in the Technology space for over three years and is an expert in user experience research. Her involvement in open-source projects includes the Linux foundation public health community, the open-source design community, CHAOSSBadging, RestQA, etc.
Victory Brown is a founder and trainer for Dezignhers, a design community for women offering support, training, and mentorship. She is a member of the diversity, inclusion, and equity community on the IEEE SA Open community. She is involved with open-source diversity initiatives and SustainOSS. Contributions she has made to open-source include international speaking conferences as well as open-source event organizations. You can find them at events like, FOSDEM, GUADEC, Linux Summit and DrupalCon. In addition, she serves on the DrupalCon Prague 22 advisory board.
Victory Brown has hosted one Episode.
June 14th, 2022 | 36 mins 59 secs

Björn shares with us his perspective on where the limit of what design is, the polypoly project, and why privacy is important in tech.