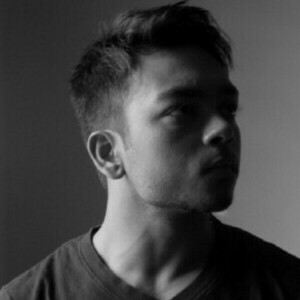 Abhishek Sharma
Special guest
I head design at a software development company called ColoredCow. I am currently managing one of the open source projects, Glific, where some of my responsibilities are to look after UI/UX design, interaction with the users on a regular basis to find ways to improve the product, visual communications and tapping into product-led growth.
Like many designers out there, I don't come from a "design design" background. I didn't originally study design but fell into it so fortunately. I had kind of a falling out of engineering, my heart was not into it. After a fairly quick self discovery I figured I had the mettle for design. And I found this wonderful software company that reserved a special place for design. Our vision from day 1 has been that we wanted to be a true product/problem solving company and it can't happen without an equal mix of technology and design happening under one roof. There's so many organisations who either excel at design or at technology but very few who do both so wonderfully that the end result is magical. Glific and other products are our attempt to create that magic.
A bit more about me on my linkedin page.
Abhishek Sharma has been a guest on 1 episode.
November 16th, 2021 | 38 mins 27 secs

Abhishek tells us about his role as Community Manager at Glific, and how listening to communities is important for designers who want to make meaningful, impactful products.