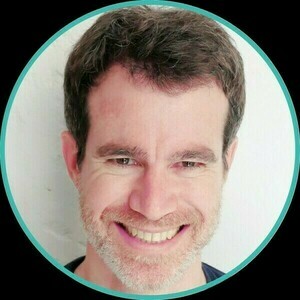 Pablo Ruiz-Múzquiz
Special guest
Pablo co-founded Kaleidos, a great hybrid between a technological partner for start-ups and an incubator for employees' ideas (Taiga and Penpot being great examples). On a personal side, he loves his trad archery/geek life with Angela and a bunch of great friends. He actively supports public understanding of science, the fight against climate crisis, civil rights & feminism.
Pablo Ruiz-Múzquiz has been a guest on 1 episode.
June 6th, 2023 | 37 mins 30 secs

Pablo dives into the challenges of leading a creative business in the open-source world, focusing on the need for a perfect open-source product, an engaged community, and a sustainable business model. He sheds light on the collaborative and contribution-based model at Kaleidos.