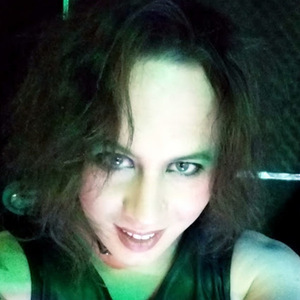 Ashlyn Knox
Special guest
I'm a web developer and UI/UX designer. I switched from working as a musician (drummer and drum teacher) to tech following a passion for programming during the pandemic. As a developer I'm mostly focused on frontend work these days with VueJS, React, and TailwindCSS. I'm really interested in JAMstack architecture for building websites.
As a designer I use Penpot for UI design and prototyping. During the Fedora Project Website Revamp, I helped set up a design system in Penpot, designed and tested the new navbar, and also designed the new Flock to Fedora page. I'm currently rebuilding the Podman website and am getting that ready for the Red Hat Summit in May.
Along with my development and design work, I'm a teacher at the Southern Alberta Institute of Technology where I teach web development with my colleague and teacher Tony Grimes.
I'm really just getting started on this journey as a developer. I enjoy working between worlds as a designer and coder, and am looking forward to seeing what cool stuff I can be a part of building.
Ashlyn Knox has been a guest on 1 episode.
May 9th, 2023 | 28 mins 18 secs

Ashlyn fills us in on the usability studies for the Fedora Project Website Revamp, using Penpot prototypes tested with real users, and how they believe a closer connection between design and dev teams is so important to improve the design in open source projects.