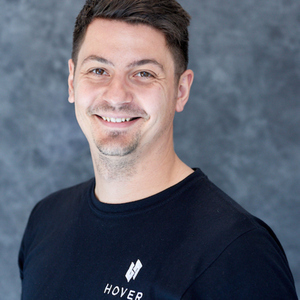 Justin Scherer
Special guest
Justin has been designing software as a job for a decade or so now. He has done so for multi-national banks, national marketing campaigns, and small humanitarian not-for-profits; as a design team of one, on big teams surrounded by whiteboards, interdisciplinary colleagues, and ping pong tables, and from a home office with asynchronous, distributed teams in a dozen timezones on every inhabited continent.
Lately, he's been working on tech for crisis response and the humanitarian sector, as well as developer tools and fintech products. Right now, he's working with the team at Hover to build an offline-first, trans-institutional personal finance app called Stax.
Justin also makes art with code, does field research, reads a bunch, co-hosts an internet radio show, curls poorly, plays hockey slightly better, skis, paddles, treks, and runs through the mountains, writes music, humble brags about cold and mosquitoes, and now he writes a newsletter called bluelight.
Justin Scherer has been a guest on 1 episode.
October 5th, 2021 | 38 mins 2 secs