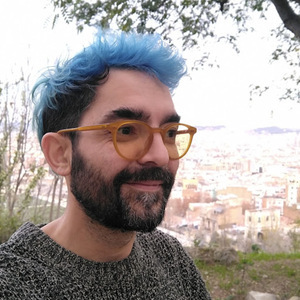 Karl Hütt
Special guest
Karl is a musician who's been very good at design from an early age (day-job). He's able to think out of the box because of the freedom with which he approaches design in all aspects of his life. New to the startup world, specially drawn to purpose-driven projects. Saving the world will always get him excited.
If you want to listen to my music, I'm on soundcloud
Karl Hütt has been a guest on 1 episode.
August 1st, 2023 | 29 mins 23 secs

Iván highlights the significance of AI in product development, its societal impact, and the essential role of the open-source community in advancing progress. Karl tells us about Memri and tackles data privacy challenges.