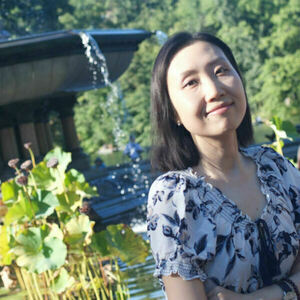 Jin L.C. Guo
Special guest
Jin L.C. Guo is an Assistant Professor in the School of Computer Science at McGill University. She received her Ph.D. from the University of Notre Dame. She is particularly interested in the intersection between Software Engineering, Human-Computer Interaction, and Artificial Intelligence. Her recent research focuses on software traceability, open source usability, and software documentation. Some of her current work includes supporting communication between different stakeholders in open source projects and approaching usability and inclusiveness.
Jin L.C. Guo has been a guest on 1 episode.
December 10th, 2021 | 40 mins 50 secs

Jin and Jinghui go in depth about their research on scientific research code, some common problems around usability, the different research methods they are using in their studies, and how they incorporate community into their research.