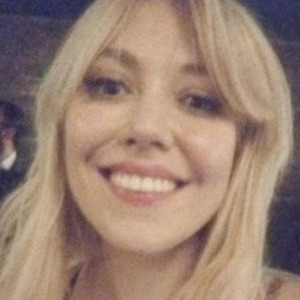 Georgia Aitkenhead
Special guest
Georgia is a researcher at The Alan Turing Institute specializing in citizen and participatory science. She works primarily on AutSPACEs, an open source project to co-design a citizen science platform which will investigate autism and sensory processing. Prior to joining the Turing, Georgia worked for the UK civil service fast stream, and was involved in data and technology policy at multiple government departments. Before entering the world of science and technology, Georgia did her BA and Master's in English literature (Oxford and Cambridge). She is a passionate advocate of open and inclusive research, and subscribes to the "nothing about us without us" philosophy of the disability rights movement. She believes that people should be empowered in the process of creating the research, technology, and policies which affect their lives.
Georgia Aitkenhead has been a guest on 1 episode.
January 24th, 2023 | 40 mins 46 secs

Georgia, Bastian, and Susanna of The Alan Turing Institute talk about an open-source project they are working on called, AutSPACEs, which is a co-designed citizen science platform that investigates autism and sensory processing.